Dura Construction has been a full-service site
contractor since 1972.
We have always treated our clients as partners, and have built client, partner, subcontractor, and vendor relationships spanning decades.
We have expanded our commitment to environment responsibility by offering a range of remediation services, specializing in small-volume, highly technical excavation, demolition, in- situ and ex-situ treatment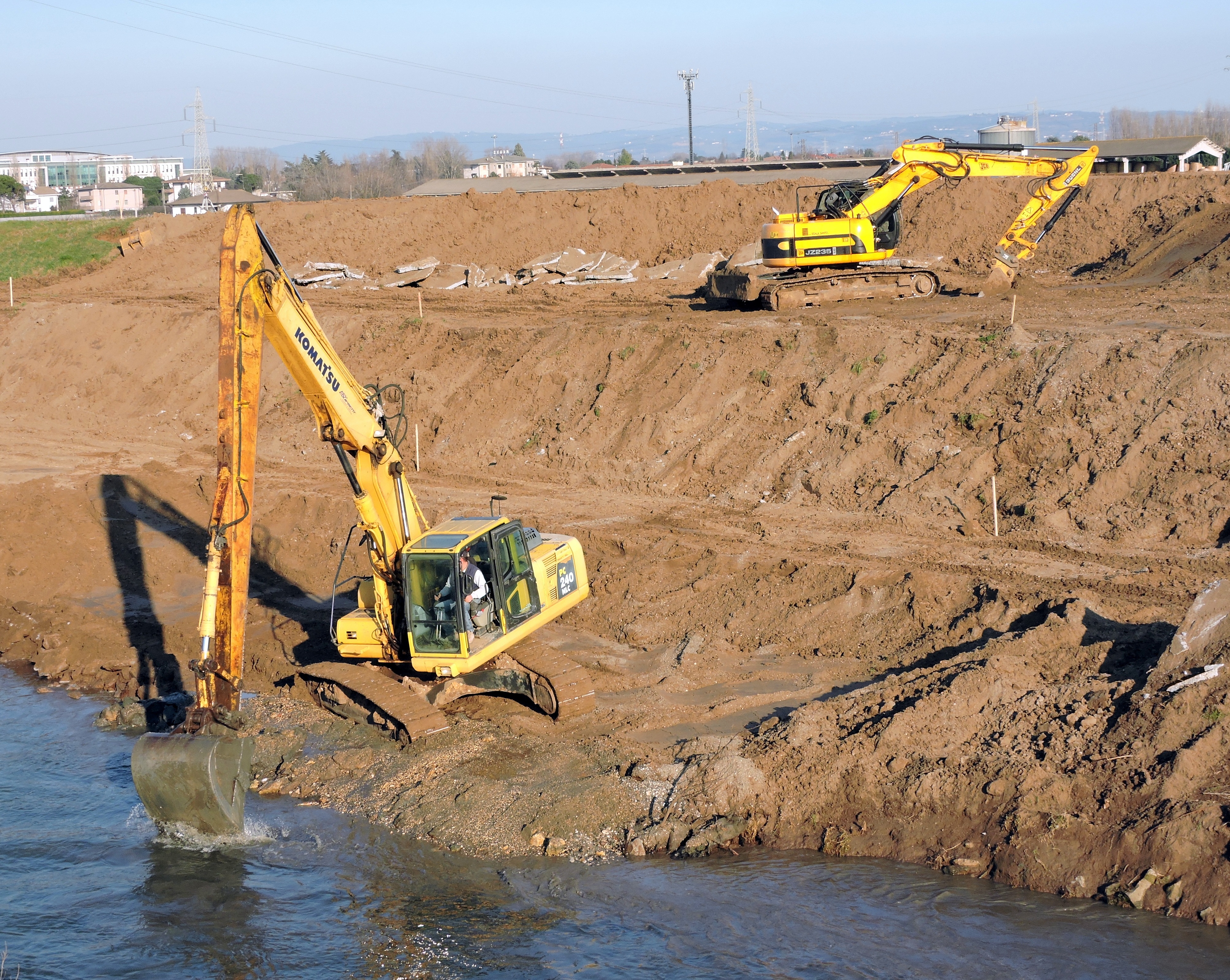 Is your contractor licensed?
Connecticut Licensed Home Improvement Contractor HIC.0636527
Connecticut Plumbing & Piping Limited Contractor
PLM.0277934-P7
Connecticut Department of Public Health Sub-surface Sewage Installer
004009
Next Steps...
Please send us a message today to tell us more about your project!