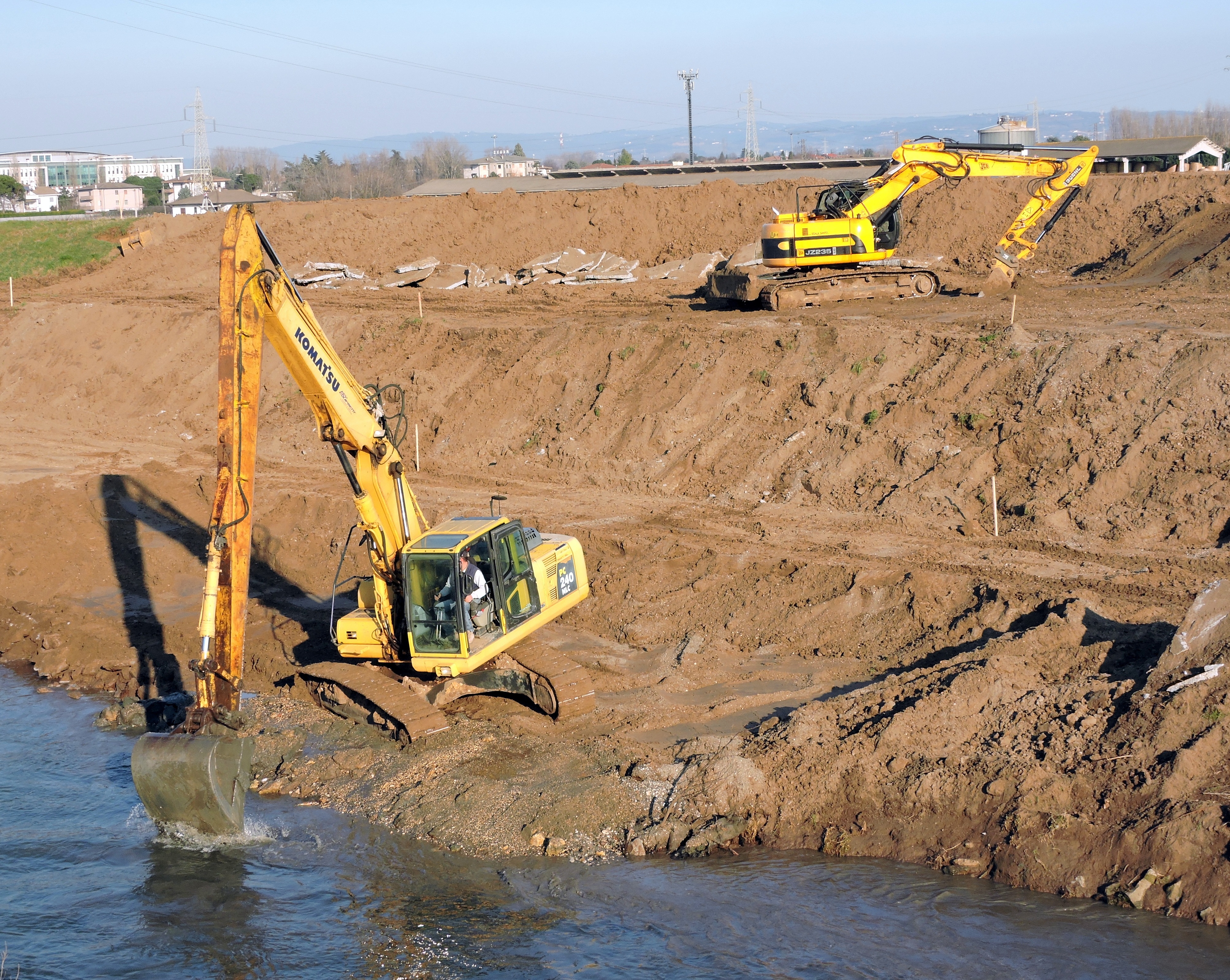 Our Approach
We have always treated our clients as partners, and have built client, partner, subcontractor, and vendor relationships spanning decades. Our expertise allows us to span from traditional civil infrastructure to vertical construction to environmental exploration
programs to highly technical in-situ treatment systems.
Meet the Team
Founded and managed by engineers.  Do you know why your contractor is so difficult to deal with?
We don't either - give us a call to let us learn more about your project!
Charles Paonessa
Our president Charles Paonessa has operated Dura Construction and its predecessors since 1972, and is an acknowledged authority on underground utilities throughout Connecticut. He holds Connecticut's plumbing and piping limited contractor and sub-surface sewer installers'​ licenses, and has experience in all types of water, wastewater/sewer, and stormwater piping throughout the state.
He is the President of the Reconnstruction Center, a Newington, CT non-profit facilitating building material reuse, and has successfully re-development brownfields sites through the CT Transfer Act, reviving a dormant heating oil transfer station into viable industrial property. He received an associate degree in Civil Engineering from Hartford State Technical College.
Next Steps...
Please send us a message today to tell us more about your project!